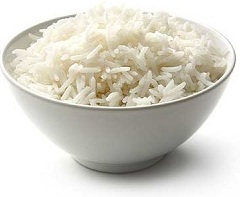 Posted on April 20, 2012 by Dr. Chris Oh in Diabetes, Preventive care, Weight Loss

Rice is a staple food item in Asian meals and the main source of carbohydrates. As obesity continues to rise in the West, and we understand the primary role of simple carbohydrates as its main culprit, a question is why isn't there appear to be a similar obesity problem in Asia where rice is [...]

No Comments. Continue Reading...