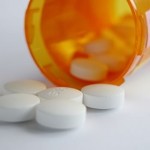 Posted on March 7, 2012 by Dr. Chris Oh in Healthcare cost

No one will deny that the healthcare system in the U.S. is in a state of chaos. There is waste of resources with little efficiency. I believe that the primary reason for this is the lack of price transparency at every level. Doctors who order tests and prescribe medications do not know how much [...]

No Comments. Continue Reading...