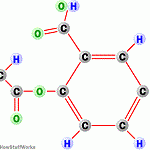 Posted on April 8, 2012 by Dr. Chris Oh in Drugs

So what is the best medication in the world? We often hear of "miracle" drugs on the news that can cure diseases that were once thought to be incurable. An example of this would be certain monoclonal antibodies targeting specific cancers. What was once incurable has been shown to be treatable.  Although these drugs [...]

No Comments. Continue Reading...