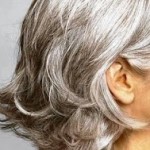 Posted on April 28, 2012 by Dr. Chris Oh in Hair

It is a common belief that stress somehow causes our hair to turn grey. However there is no scientific evidence linking stress to hair color changes. What we do know is that as we age, the activity of hair pigment cells, known as melanocytes, gradually declines until they stop making melanin (hair and skin [...]

No Comments. Continue Reading...