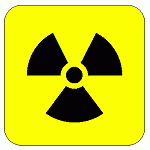 Posted on April 13, 2012 by Dr. Chris Oh in Cancer

A patient of mine who works for the TSA recently asked me about the safety of full-body scanners used at airports.  My initial thought was that they must be safe because it is the standard screening technology. However, the more research I did,  the more questions I had. 3D full body scanners use either [...]

No Comments. Continue Reading...