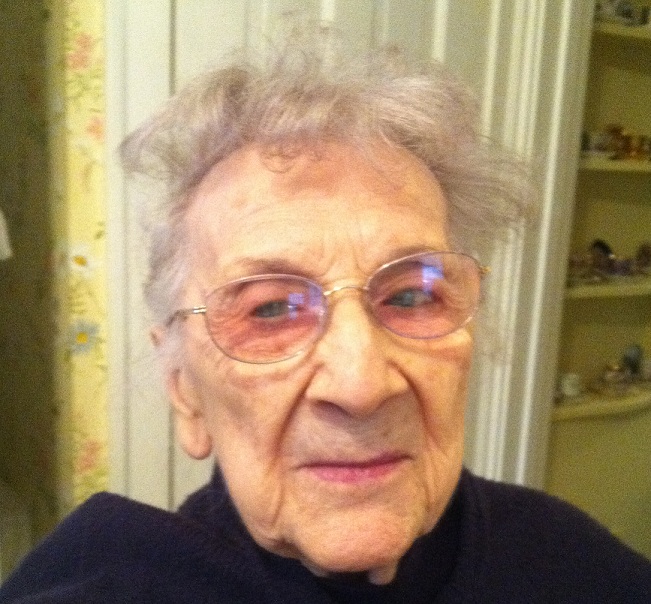 Posted on March 1, 2012 by Dr. Chris Oh in Longevity

My oldest patient is 104 years old. She takes no medications and is very healthy. She is also very sharp mentally and remembers everything I have told her during the past 5 years I have been taking care of her. Her husband died a few decades ago and she lives with a caregiver. She is [...]

No Comments. Continue Reading...